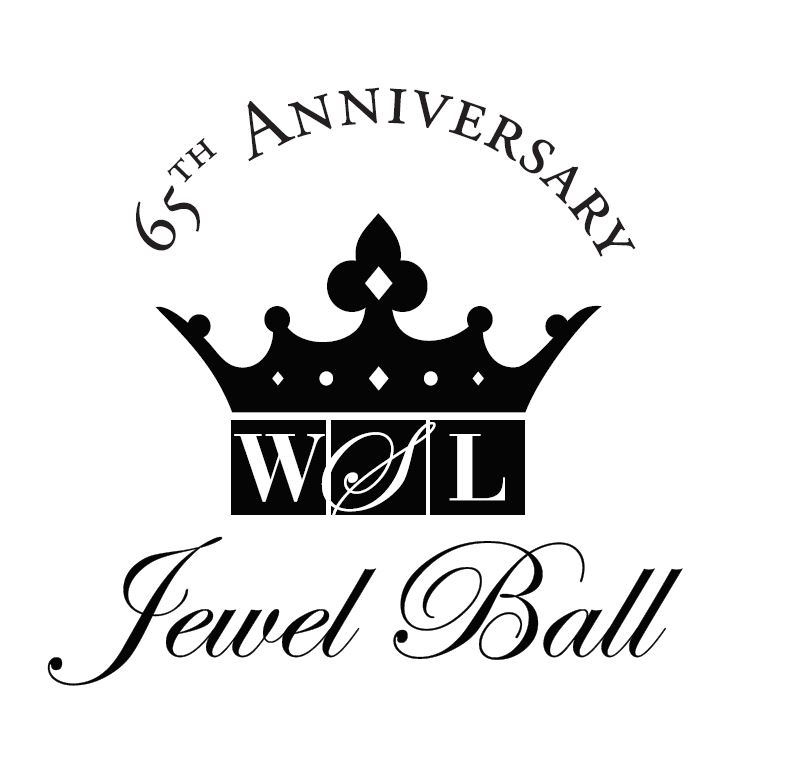 It's time to reserve your space in the most affordable publication reaching the most affluent Austinites, this year's Jewel Ball Program.
Please email WSLads2019@gmail.com with any questions.
To complete the purchase online go to our store here, then select from the Catalog drop-down menu.
Download the contract in PDF form here.
Deadline for copy and payment is August 16, 2019.
Jewel Ball 2019 Adveristing Contract.FINAL