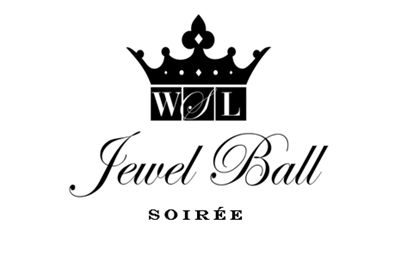 Sound of Soirée
Monday, September 2, 2019 – Brodie Homestead
6:00 to 8:30 p.m.
9th and 10th Graders from all over the Austin area are invited to attend this Labor Day weekend tradition, the 44th annual Soirée. Dance to music spun by David Garza, of Love Cycling fame. Fully chaperoned by Women's Symphony League of Austin members, spouses and professional security. Proceeds benefit The Austin Symphony Orchestra's music and education programs.
Tickets can be purchased online until 6 pm August 31st. Tickets can be purchased at the door on the day of the event.
Click here to purchase individual tickets
Click here to purchase a sponsorship
To pay by check, download the PDF sponsorship form here.
Sponsorship Opportunities:
My Favorite Things – $2,500
12 tickets to Soirée
Prominent placement in Soirée invitation and on party favor
Prominent recognition in Jewel Ball invitation and program, and Soirée signage
Climb Ev'ry Mountain – $1,500
8 tickets to Soirée
Prominent placement in Soirée invitation
Recognition in Jewel Ball invitation and program, and Soirée signage
Edelweiss – $750
4 tickets to Soirée
Recognition in Soirée invitation and Soirée signage
Do-Re-Mi – $350
2 tickets to Soirée
Recognition in Soirée invitation and Soirée signage
All levels will receive recognition in RiverCITY/West Austin News
and recognition on the WSL website